Looking to run a background check on a potential employee? Looking to investigate the gambling or drinking addiction of a loved one? Or do you just want to see what your loved one is up to before tying the knot? If you are, then Spousebusters is the team for you.
Spousebusters have been offering private investigator services across Australia, and we have over 15 years of experience in a range of private investigator services, including skip tracing, child custody investigations and counter surveillance.
If you're worried about our experience in certain areas, don't be. Our team come from a range of different fields, including the NSW Police Force, various branches of the military, as well as a number of other different private investigatory organisations.
If you're worried about something that needs looking into, don't wait until it's too late. Call Australia's leading private investigators on 1300 776 873 today.
Child Custody
One of the most disputed issues in the Australian courts is child custody. The Family Law Act 1975 legislates for the custody of children following family separation. Fighting for child custody after a separation or divorce can quickly become messy and unpleasant. One of the main issues for consideration of placement is the health and welfare of the child.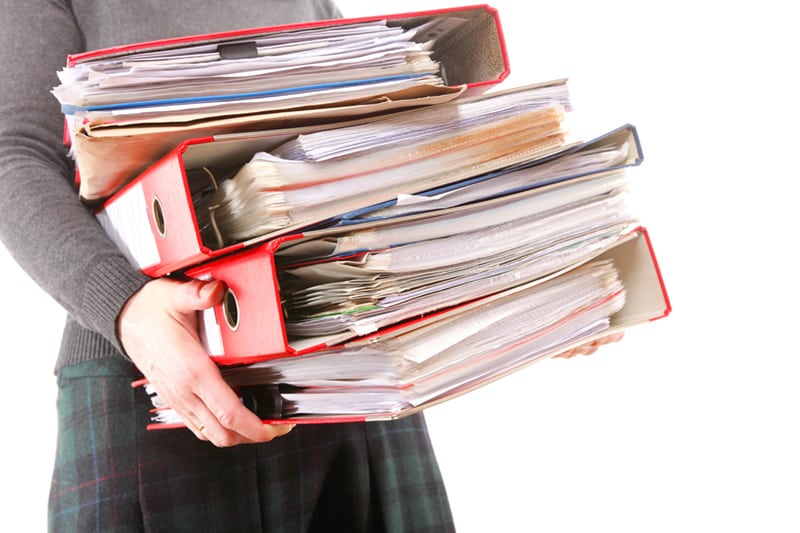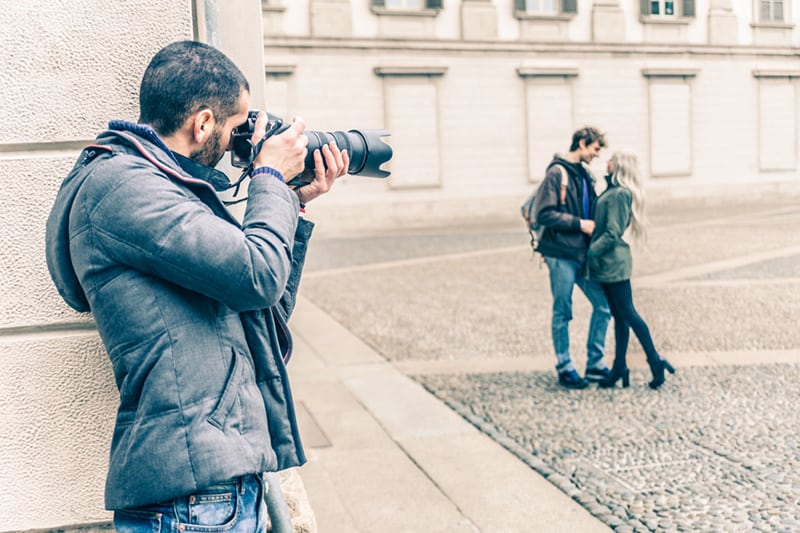 Surveillance
We have all seen the movies and TV shows with the private investigator secretly tailing someone to collect evidence for their client. While the depictions can sometimes be a bit far-fetched, the notion of hiring a private investigator to conduct surveillance is possible.
Background Checks
When you need to know more about a personal or business associate, conducting a background check is the best way to gather information. People who are entering into an intimate relationship or a business partnership often perform background checks as a prerequisite. Our team of experienced private investigators specialises in handling background checks of individuals or companies throughout Australia.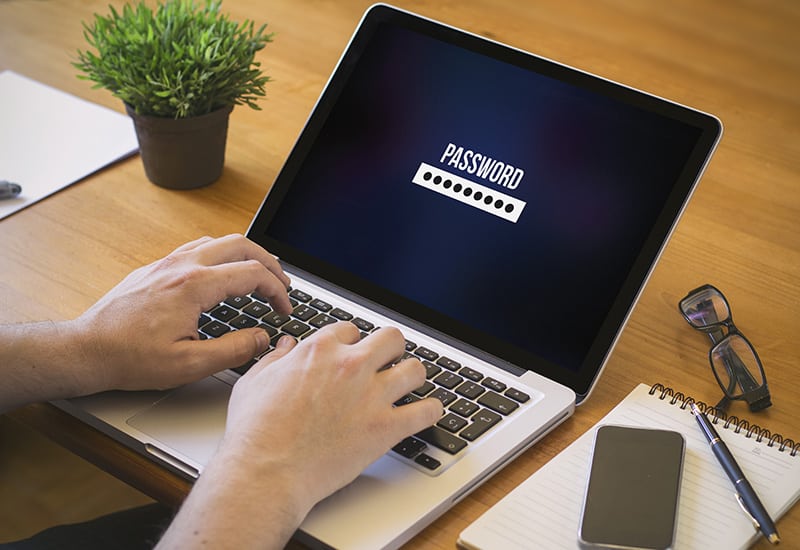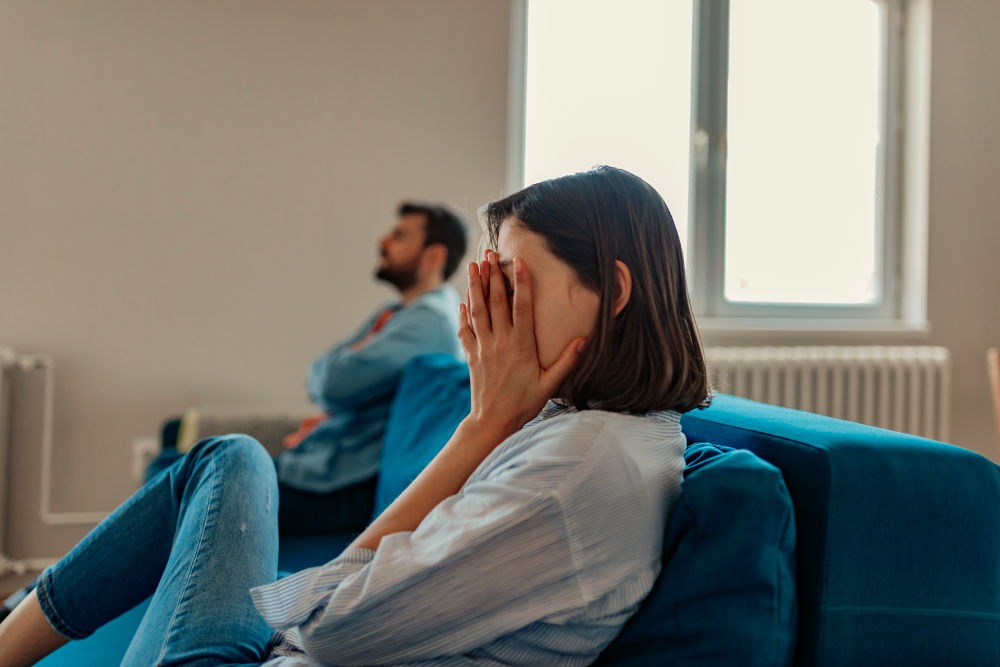 Alcohol & Gambling Addiction
Among the most difficult issues a couple can face is addiction, and alcohol or gambling addictions are among the most common forms.
Sometimes these addictions start out as simple, harmless activities. You may have gone out with your spouse a couple of times, and enjoyed yourselves immensely at all the bars you went to. Or perhaps you attended a party at a casino, and you and your spouse experienced what people call beginner's luck, experiencing a winning streak that simply wouldn't end (or seemed not to).
Skip Tracing
Trying to find someone who has gone missing without leaving any traces is challenging – it can be virtually a "needle in a haystack" type of situation. The process becomes even more complicated when the missing person doesn't want to be found.
For an ordinary person who needs to work and or has a family to provide for, finding a missing loved one is physically taxing and emotionally draining. You may even end up losing a substantial amount of money as you follow one lead or another that only leads to a dead end. Besides, you need to have connections and access to specific resources to conduct a skip trace thoroughly.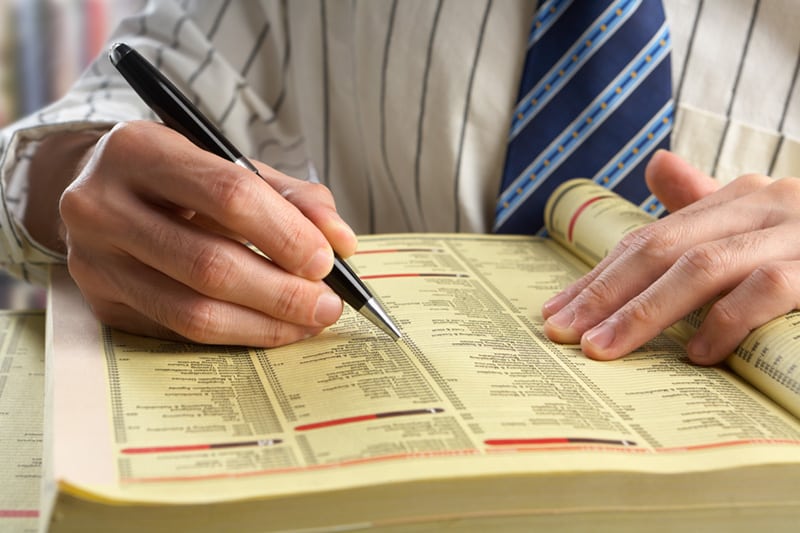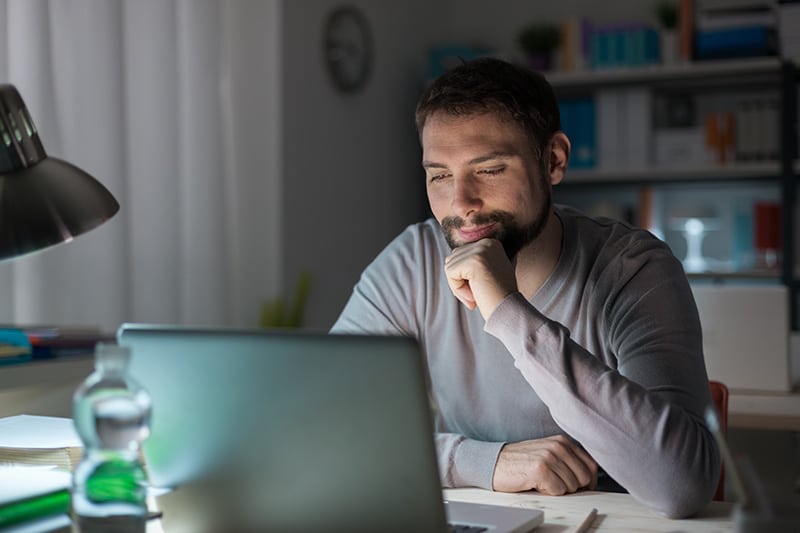 Counter Surveillance
Whether your suspicions have a clear basis, or you feel they may be the product of an overactive imagination, the threat of privacy invasion is very real. Unfortunately, modern technology and the internet do provide scope for unscrupulous individuals to gain unauthorised access into the lives of others.
With our expert assistance, you can get your life back.